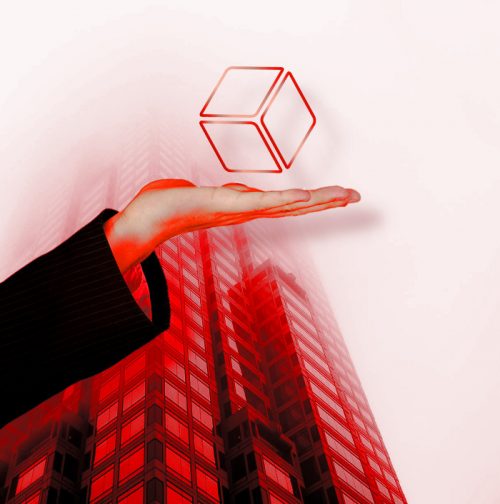 2B Squared Communications
Public Relations, Marketing Communications
About Us
If it's meant 2B, it will B. But, if you aren't willing to put in the work to build it, success will never B a reality.
At 2B Squared, we believe that all things are equal, but 2B successful you must leverage a strategic and innovative approach to building your brand – along with a little bit of hustle. That principle is true whether you are a category leading brand looking to increase market share, as well as if you are an influencer looking to build your community and attract brand partnerships.
2B Squared Communications is a public relations and creative boutique agency that focuses on building brands by strategically and authentically tapping into consumer interests through culture and relevant passion points.
We provide a suite of marketing services, including creative, brand strategy, public relations, influencer marketing, event planning, project management and sponsorship and partnership marketing.
Brand Building At Its Best
Creative
There's nothing more refreshing than a great idea. Let us solve for your business challenges by developing customized marketing programs that reinvigorate your brand and allow you to authentically connect with targeted communities to drive brand conversation, engagement and growth.
Public Relations
We develop unique and compelling story lines to catapult your brand through a cluttered news landscape to garner attention from media outlets, influencers and consumers to increase brand awareness and affinity. Trust us, there's more to PR than a press release.
Event Planning
The devil is in the details when we are behind the wheel of creating a captivating brand experience for media, influencers and key stakeholders to showcase your brand in an impactful way. We specialize in everything from product launches and influencer events to supporting a new campaign.
Brand Strategy
A new perspective from a trusted friend can help you through any challenge. Let us be that friend that helps guide your brand through ever changing digital and social world that is impacting consumer purchasing habits every day in real time.
Influencer Marketing
We develop hyper-targeted influencer campaigns that provide brands the third-party endorsements necessary to engage with consumers where they are garnering their information. With a keen eye for brand needs, we also develop influencers by building strategic marketing plans designed to attract followers and brand partnerships.
Nicole Anastasi, Chief Brand Officer, has more than 15 years as an experienced marketer and creative thinker. Regularly recognized for talent and business acumen, as well as a dedicated passion for clients' businesses, Nicole has a history of developing and leading collaborative and synergistic teams that regularly exceed benchmarks. From activating partnerships to ensuring effective cross-functional communication toward targeted growth, ROI, and value add; there is no job too big or too small to ensure brand exposure and client satisfaction.
"If you focus on being creative and innovative and aren't afraid to work for it, anything is truly possible."

Get IN Touch
704-796-9992
Come On In
2BSquaredCommunications.com
20222 Sportsman Dr.,
Cornelius, NC 28031